Today is one of my favourite days of the month: the day we find out what we're getting in our Ipsy bags. The same day I either become extremely overjoyed by the products I am getting, or envious of others for getting the products I wanted. This month, it's neither here nor there.
I can't say that this is the most excited I have been for my bag. But, I'm not disappointed either.
First off, the bag.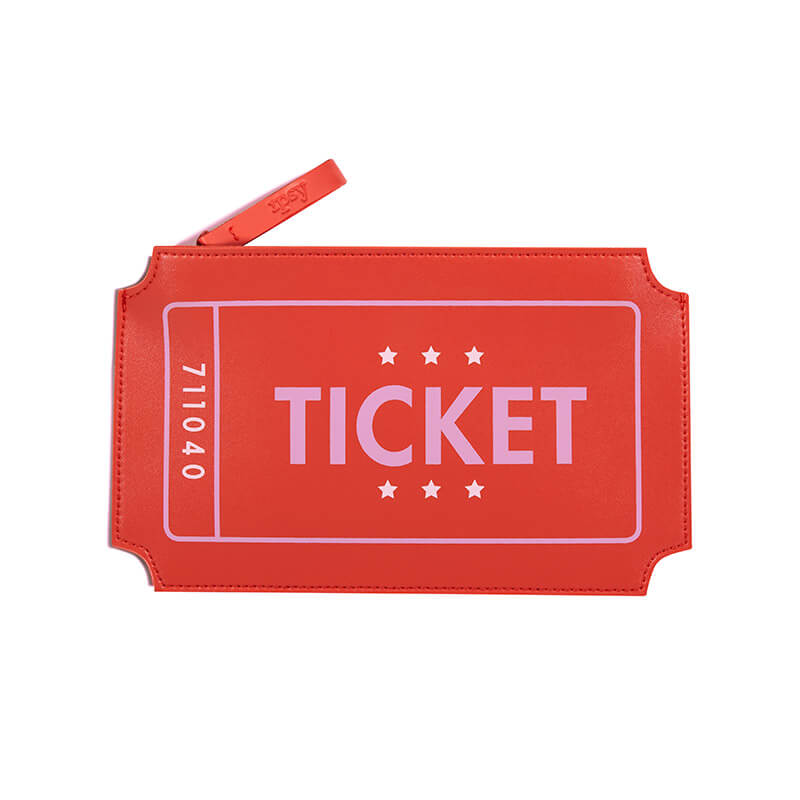 I'm actually so excited about this bag! It has got a bit of a vintage vibe, and it's red. Which, if you did not know, is my favourite colour.
Luxie Beauty Dreamcather Precision Foundation Brush 060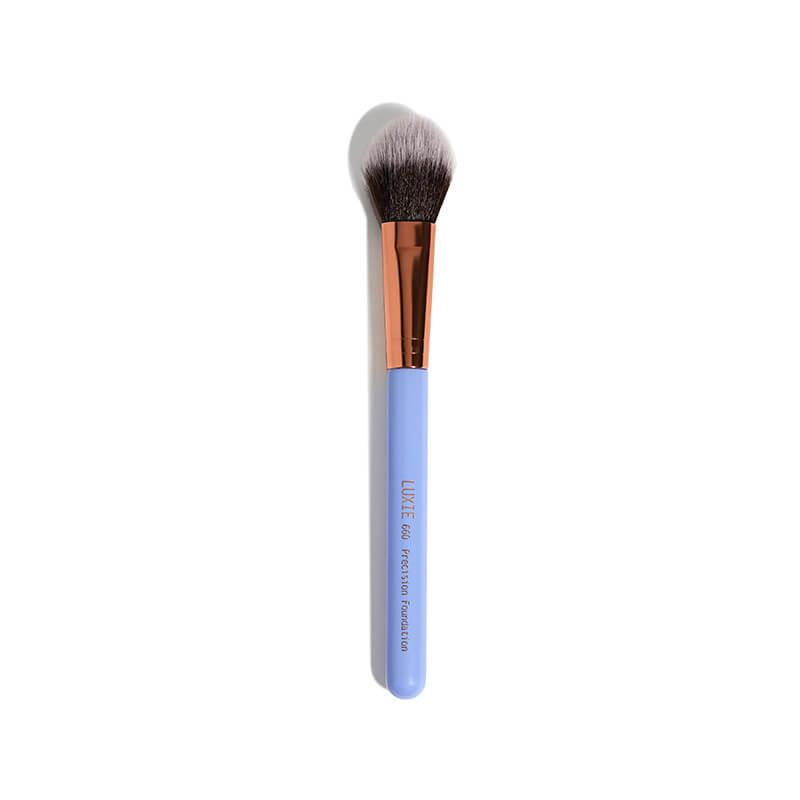 I think this is what I'm looking forward to most in my bag. I love getting brushes in my bags. I really love getting Luxie brushes! I have never been disappointed. Don't you dare change that Luxie Beauty!
Meg Twin Nail Polish in Lovey Dovey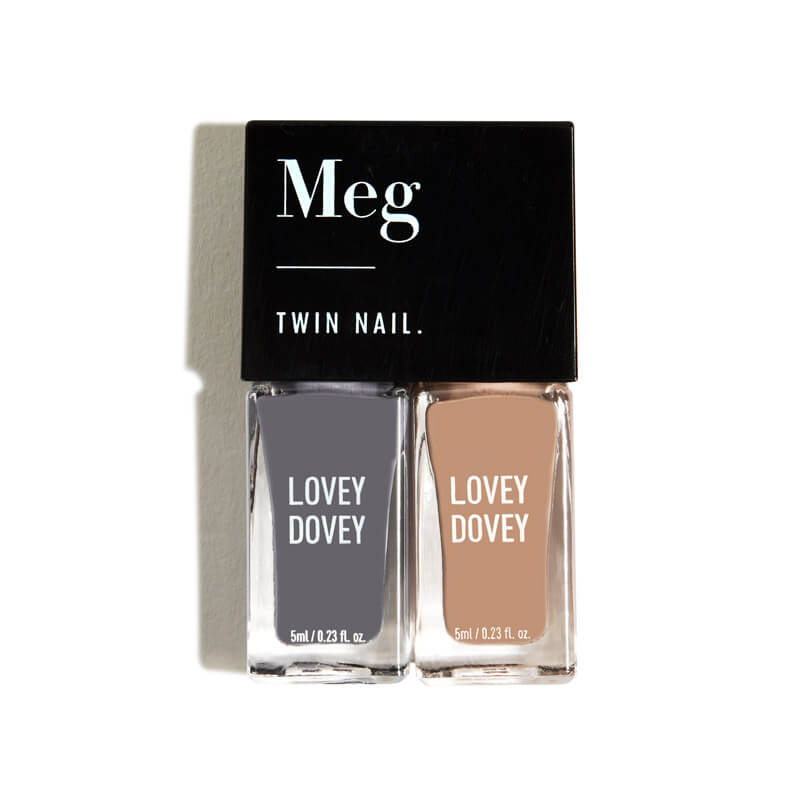 I'm pretty sure I've told Ipsy a few times that I don't want nail polishes. So instead, they sent me two! I'm all about the nuuudes. So, I am pretty excited to try out these colours. I also have not heard of this company before, but one of my best friends is named Meg, so I'm hoping for a win here.
Hanalei Aloe Soothing Gel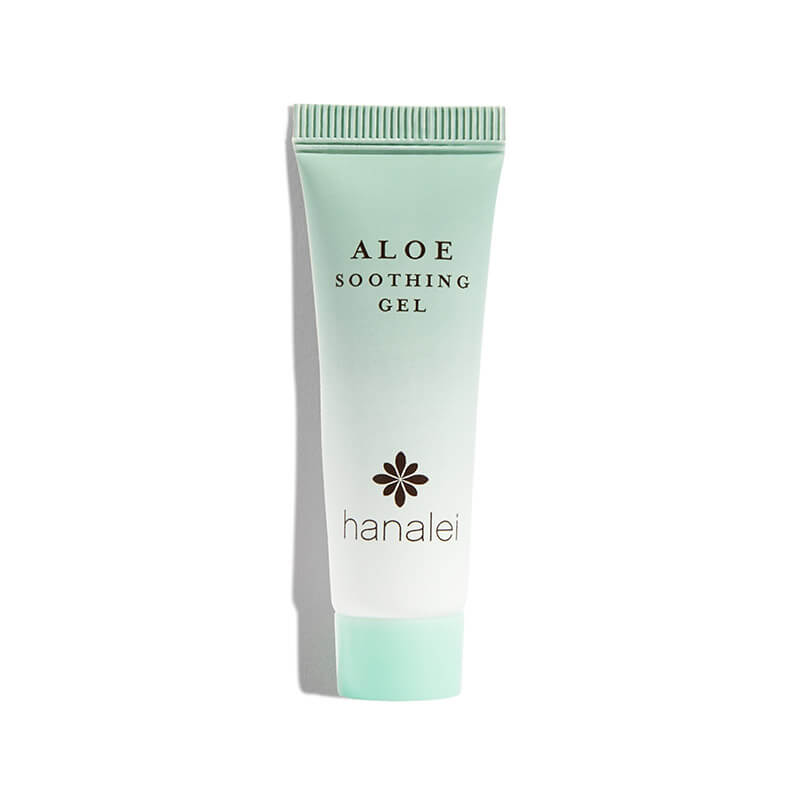 Spring has sprung! Which means summer is only months away. You really can't go wrong with getting aloe gel. I have this massive bottle that would never fit nicely in my purse, so I'm looking forward to having this in my bag on hand!
Elizabeth Mott 'Show Me Your Glow' Shimmer Shadow/Highlighter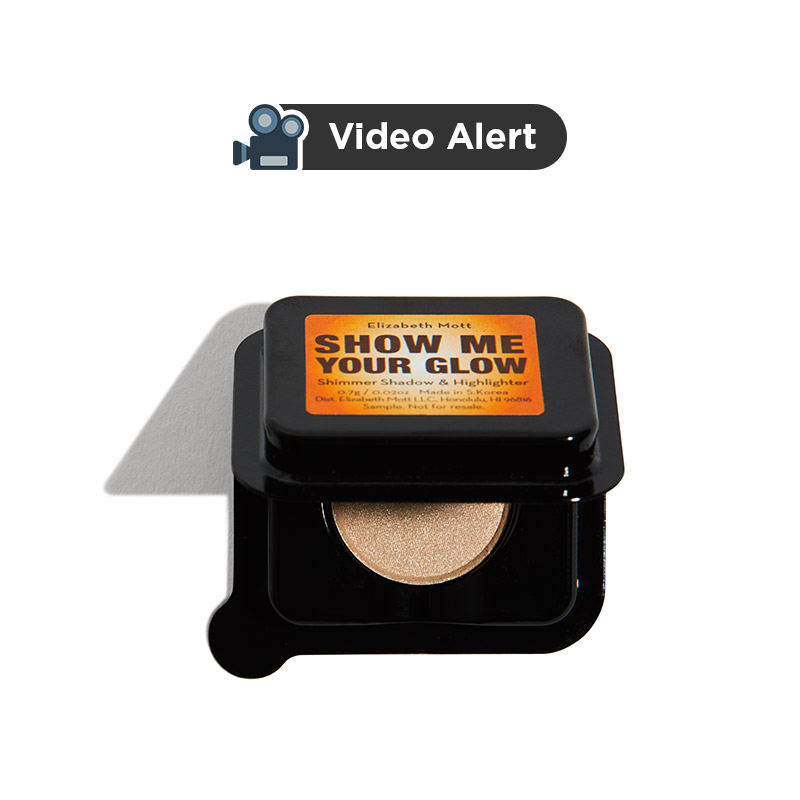 I love Elizabeth Mott products so I'm already excited to try this! I wish the sample size was a bit bigger, but I suppose beggars can't be choosers. I'm excited to try this product out as a highlighter.
Ciate London Mini Bamboo Bronzer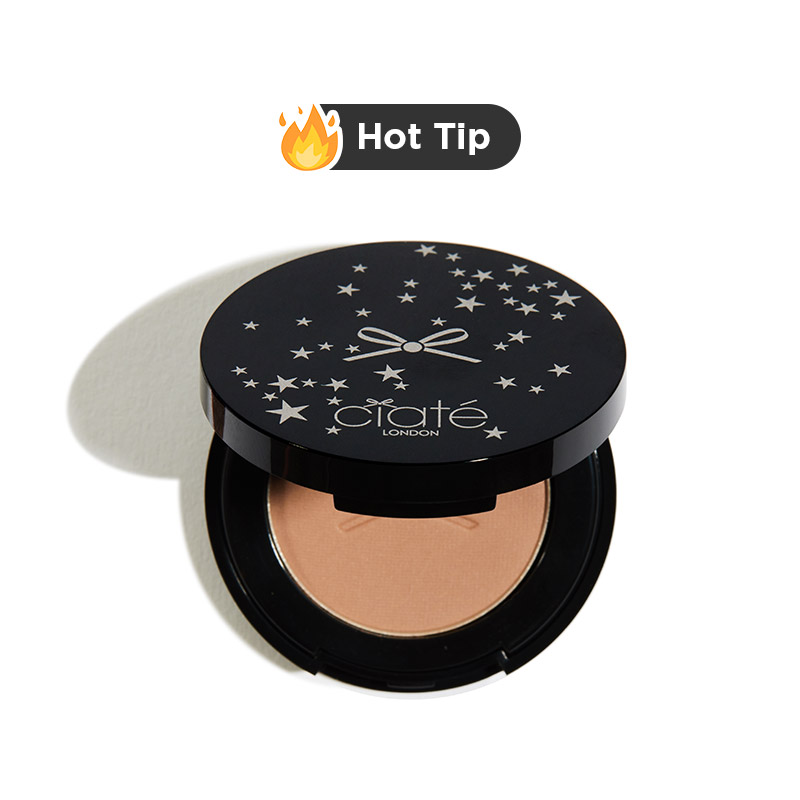 Summer is coming? Give me all of the bronzers. I am excited for this because this bronzer appears to be lighter. Because I am so pale toned, I really can't pull off bronzers that are darker. It also has amaranth and sunflower extract, which will be very useful when I'm soaking in the sun.
All in all, I'm about 7/10 on the excitement scale for this bag.
If you're interested in getting the bag, try it out!
If you already subscribe to Ipsy, tell me what you got?!
Thanks for reading,
xx Sass